Humour
Twitter Tadka: The Fall saga!
6:49 PM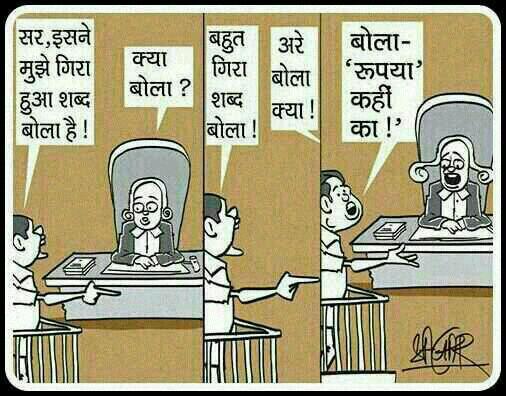 Girta jaye market mein hamara Rupiah Bhaiyya!
The tale of falling rupee is EPIC truly..., Bharat Nirmaan .:D
The race between Onion, Petrol and Rupee is on ! who will touch the 100 mark first ? take a guess meanwhile Internationally shopping online is on a halt ! Damn hope rupee improves soon
This strip is picked up from twitter and i do not own the content. All credit to @mandarlelo
Since Iam a big Fat twitterati keep an eye for these twitter tadka posts which ill post when i find some fab ROFL worthy stuff.