IIFA
FIFA or IIFA what did you choose?
6:17 PM
Iam not too much into cricket these days all thanks to fixing scandals Ive totally lost interest in the game and even the IPL couldn't get me hooked back. So, I thought I should try watching a different sport to fill this vacuum cricket has created and what better than football  .
The FIFA world cup is turning out to be pretty interesting so far and to my surprise iam enjoying football as much as cricket. The reason why football is appealing to me is probably because twitterverse loves this sport and my Timeline is buzzing with updates and witty takes along with the fact that there hasn't been even a single draw match yet. Also the timings of football matches is ideal for me, after a busy day when all my chores are done I sit back and enjoy high octane stuff .
Why this comparison of FIFA with IIFA you ask? Well yesterday night both FFIA and IIFA were on at the same time and it was bit of a problem what with mom wanting ti watch IIFA and me wanting to watch both. I was switching between both but IIFA was pretty boring if you ask me (except Hrithik roshan's dance) and I switched to FIFA and boy oh boy it was such a great choice I witnesses that thriller Switzerland scoring with 30 seconds left. EPIC it was, just like a last ball six in IPL or even better ! Don't these last minute goals just rock but I do feel sorry for Ecuador.
No offence to IIFA but the awards were just not upto mark and Hrithik Roshan was the only saving grace, he rocked it with his moves.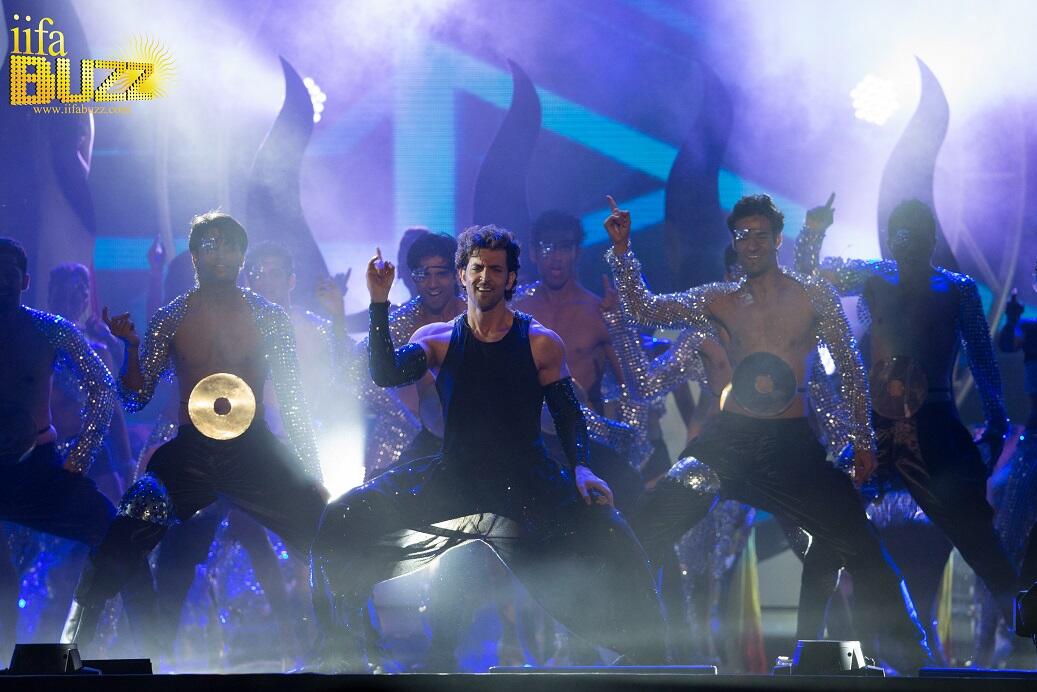 Has the football fever gripped you too?What were you watching last night? FIFA or IIFA?