BOLLYWOOD
Mary Kom First look Out.. Priyanka packs a Punch!
6:46 PM
The first look of Priyanka chopras upcoming movie Mary Kom was released yesterday. The movie is a Biopic on Olympic medal-winning boxer Mary Kom and I must say the posters are impressive and Priyanka knocks a punch and totally kills it.
Heart. Blood. Sweat. Soul. I've given it my all. Over to you guys now! #MaryKomFirstLook #FightLikeAGirl ..here goes pic.twitter.com/GNAZsz7MWN
— PRIYANKA (@priyankachopra) July 14, 2014
Priyanka chopra tweeted her poster yesterday , she sure has put in a lot of hardwork for this and I really hope it all pays off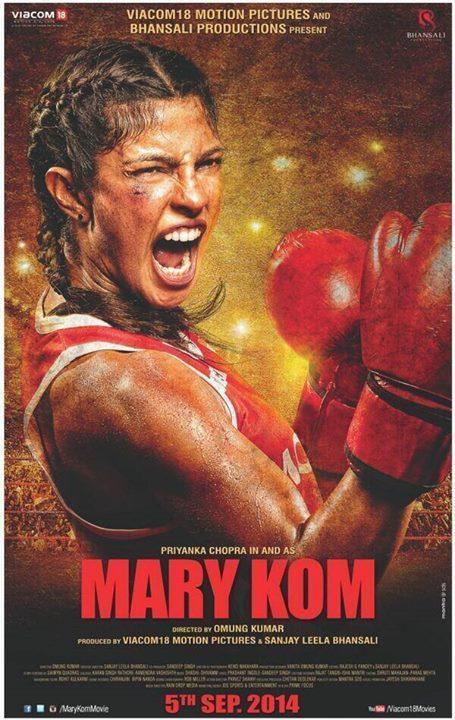 The movie releases on 5th september but one look at the poster and I have feeling this will fetch priyanka a national award!
(photo credit: twitter)