Fashion
Trend alert : The Fringe Frenzy
6:33 PM
Fringe is emerging as top summer spring trend this season. With fringe i dont mean the hair cut but the tasseled fringe detailing in outfits and jewelry. With designers like manish malhotra incorporating fringe in their creations it is a given that fringes are here to stay!
The retro trend fringe is being incorporated even by international designers like just cavalli , ferragamo, from early last year
Manish malhotra incorporated a variety of fringes in bridal lehengas at runway this year. Iam not a fan of fringes in bridal but if you are up for it mehendi is where you should do the fringe.
I wasnt very interested in this trend until i spotted nargis fakhre wearing a pair of fringe heels at the grazia young fashion awards. She paired a simple sheath dress with this pair of quirky shoes on the pink carpet and looked effortlessly elegant .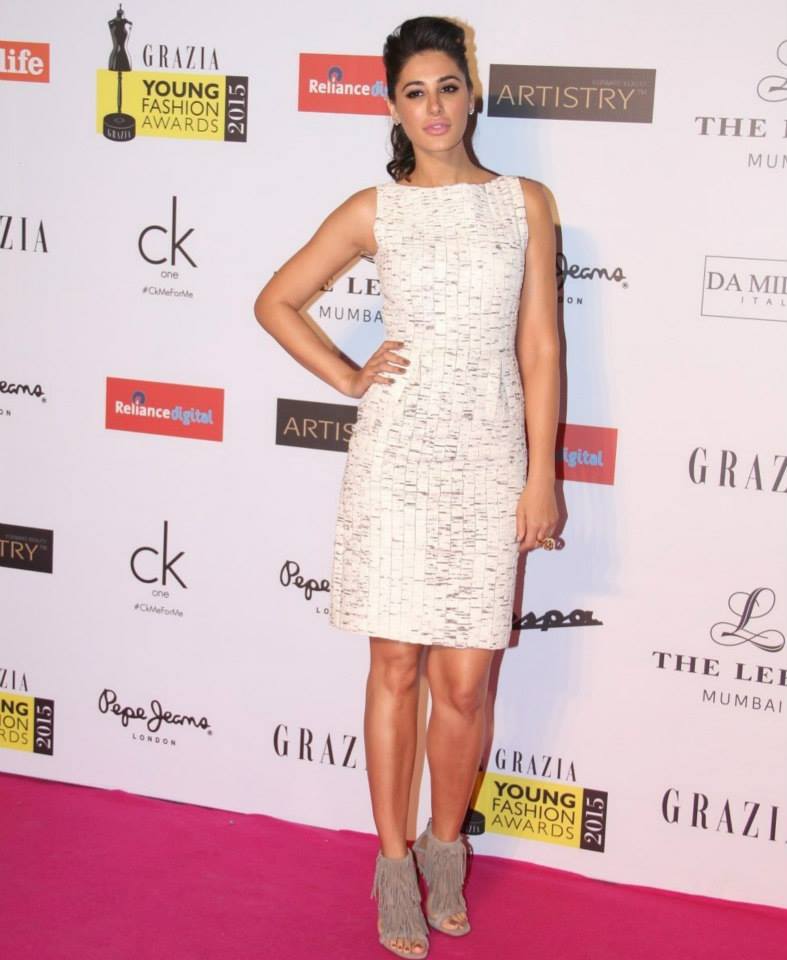 Fringe definitely adds a lot to a look and it is amazing how just a pair of cute fringe heels makes the hole nargis fakhre look fresh and youthful. Apart from nargis other celebs like mandira bedi and deepika were also spotted showing their fringe bags a lot of love.

Personally i wouldnt try the fringe dresses yet but the shoes are something i am digging and may get a pair soon. Fringe is a great way to add a playful vibe to your look .
Styling a fringe look could be very tricky as it is a very bold statement . Keeping it simple is the best way to carry off a fringe look . start off with fringe accessories and then move on to dresses , skirts and jackets.
Would you love to add a pair of fringe heels to your stack? or would you go bolder?
love
~zooni