India is a land of colours and I prefer it bold and bright . I dont get intimated with use of vibrant splashes of colour in everything around me , it may be apparel , accessories or even home decor , I make sure I am surrounded by a rainbow of colours which in turn soothes me and help me relieve stress.
Colour play infact fascinates me and when it came to redoing my home this eid I just couldnt stop myself from indulging in colour transformations from
British Paints
.
British Paints which was established way back in 1919 is a name to reckon with in the paint industry . They began their Indian journey in 1947 and ever since it has been growing, adding vibrant colours into indian walls and hearts. British Paints not only provides a range of decorative paints like texture and enamel paints but also has solutions to home surface problems like waterproofing solutions, wall care, maintenance and industrial solutions.
British Paints recently launched their TVC JAANkidas which gained immense popularity all thanks to the cute way it connected with audience on a personal note . The TVC revolves around a girls dream of finding a beautiful home. In the very creative advertisement JAANkidas gets his home beautified with British Paints and starts getting missed calls from pretty female admirers. I must say the TVC is smartly edited keeping the viewer engaged till the end as the identity of JAANkidas is hidden and isnt revealed till the very end . Jaankidas is represented just by a hand with a turquoise stone bracelet similar to the one bollywood superstar salman khan wears and in the end it is revealed that Jaankidas isnt really a handsome hero and the pretty ladies are actually crushing the British Paints coloured house and not the owner! Beautifully painted homes speak for themselves and this TVC proves just that
Watch the complete cute TVC here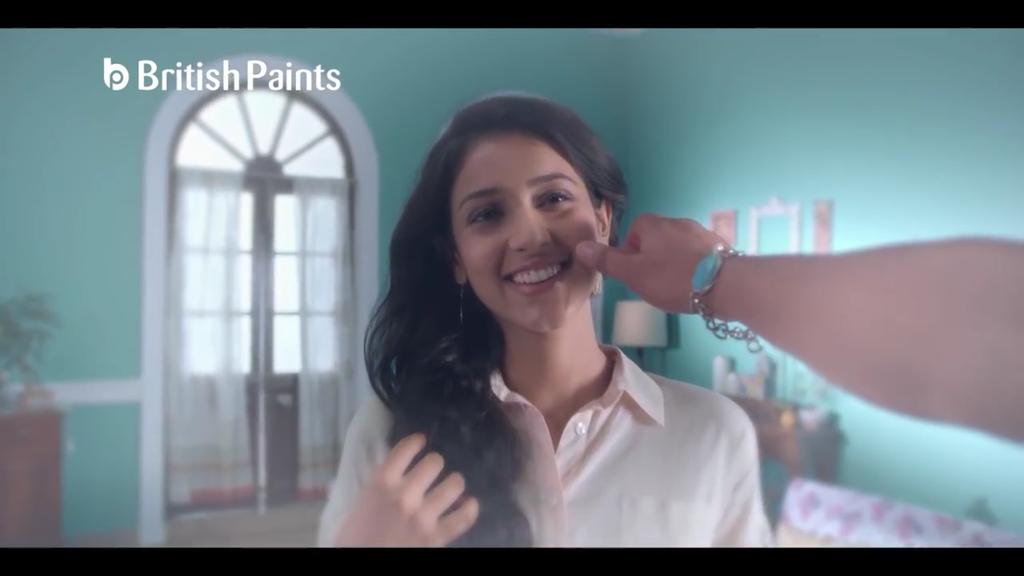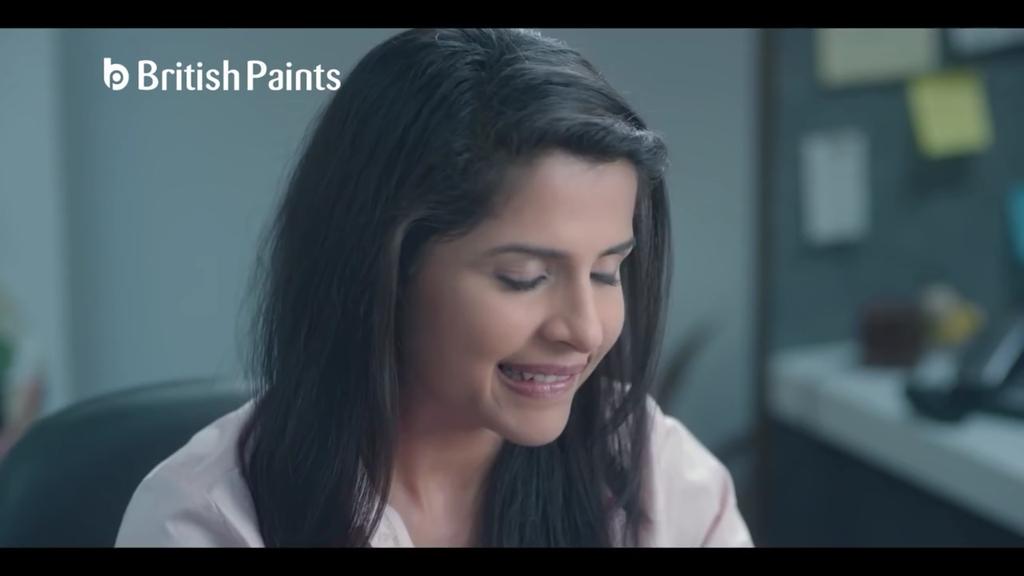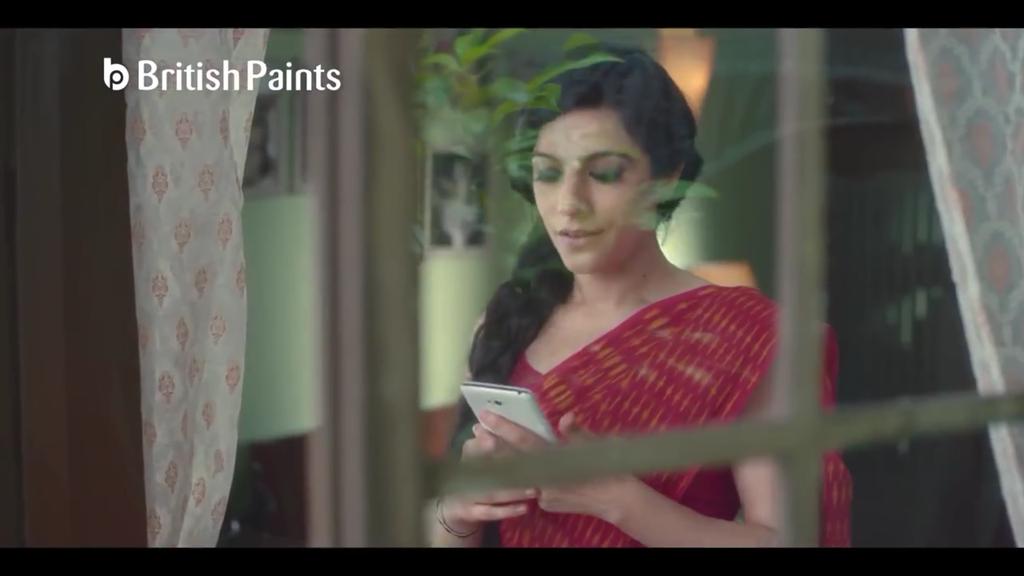 After Launching their TV advertisement British Paints also ran a promotional campaign on twitter hashtagged as #MissedCalls . This campaign was actually a contest which the brand ran on their official twitter account . In the contest 5 questions were asked based on peoples #MissedCalls experiences and also around the TVC. The campaign got tremendous response from twitterverse and the hashtag #MissedCalls was trending all over India within minutes. And finally My twitter friend
@rimsriya
was declared a winner of a brand new smartphone. Congratulations to her.
— British Paints (@British_Paints) September 24, 2015