The fringe is the hot new trend and everyone is flaunting it these days. I even spotted many Bollywood celebrities do this trend and I am quiet loving it. This trend is breezy , fun and can grab eye balls without looking like you are trying hard . The fringe is almost everywhere from skirts to shoes, bags to bikinis , you name it and the trend fits itself there.
The fringe trend is making waves on international runway and even in india. Designers like Manish malhotra and nikasha also are including this in their creations
(nikasha does fringe)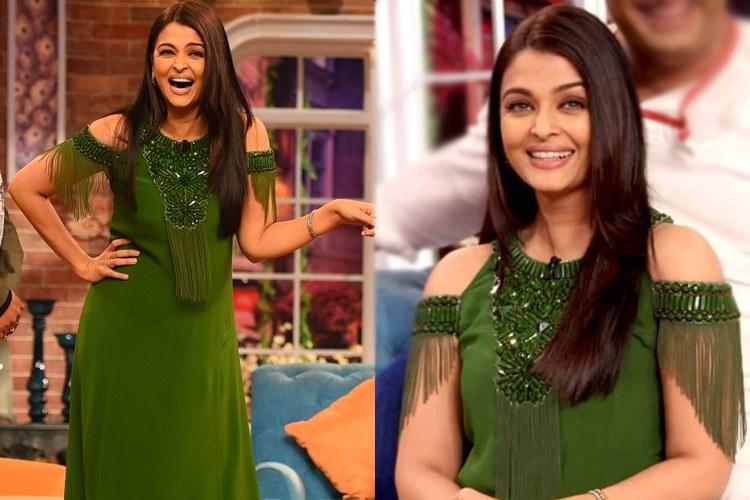 (aishwarya does Fringe on comedy nights with Kapil)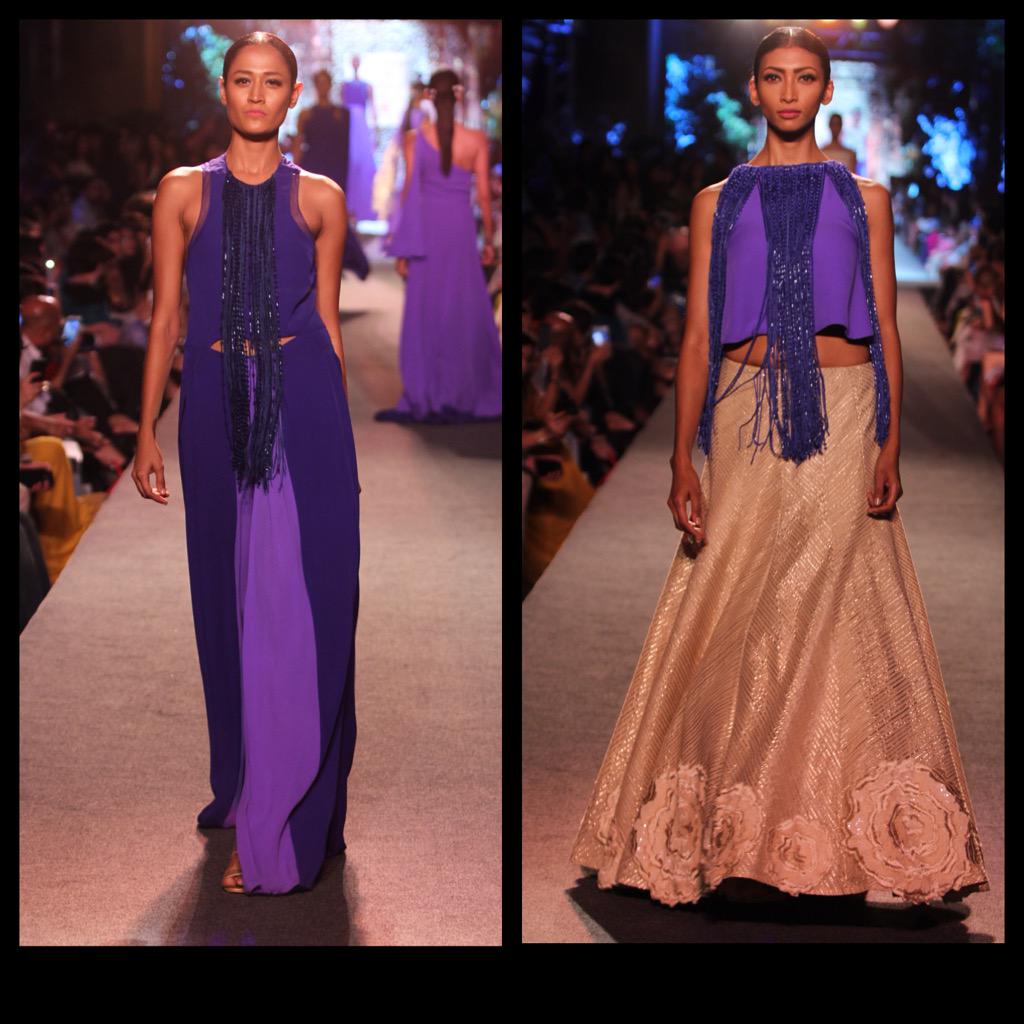 (Manish Malhotra Does fringe)
I have been flaunting this trend myself but not in the full fledged exaggerated way , a fringe dress is just too much drama as far as iam concerned so i stick to small fringe details like a fringe bag or fringe detailed earrings for a trendy vibe.
Here i help you shop this spicy trend with my favorite picks from online shopping sites .
Phive Rivers Women Casual Tan Genuine Leather bag : Fringe bags are a big thing these days . Grab a bag and watch the details dance and tassel away. This one is fuss free, easy peasy way to embrace the trend. This is also a cool way to add a casual vibe to your dressy suit
Price: 3600 INR
NEW LOOK Fringed Jersey Skirt : swirl around a fringe skirt on the dance floor or just sway in it at a windy brunch. Just make sure you keep rest of your look muted
Rs.1,295
QUPID Fringe Detail Cork-Sole Wedges : Fringe shoes can give your outfit a funky and wild feel .
Rs.3,195
Mango Black Fringed Cape: Bangalore is all weepy and cloudy these days and this fringe cape is like the ultimate thing to flaunt away. Play with colours and layer it on, stay comfortable, warm and stylish!
Price : 4590
WANDERLUST Multi Fringe Tassel Earrings : This is my way of embracing the trend just with a touch of detail
Rs.1,199
TOPSHOP Sleeveless Fringe Dress : If you are eyeing drama go all out and op for a fringe dress. Keep the accesories and make up simple with this to balance it all out!
Price : 3490
Are you loving this trend as much as iam?